Sales
Students Instruments now available for sale and for rent!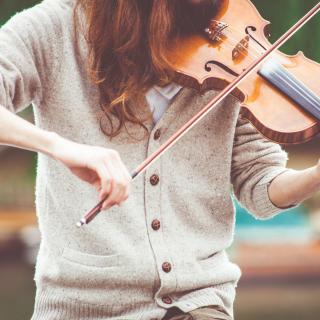 I'm glad to announce that are available a stocks of intruments for STUDENTS, beginner and/or intermediate level.
Is it possible to buy and/or eventually rent them.
VIOLIN all size (4/4, 3/4, 2/4, 1/8, 1/2)
VIOLA all sizes
All the instruments are case and bow included.
Contact me for more information: info@ornellaceci.com - +31683291772
RENTAL AGREEMENT
The value of the mountly rental depends by the value of the instruments, the minimum is 20 € per mounth. The customer pays a deposit of 100€. The customer is responsable of eventuals theft, loss or damages during the rental period.