News
New Workshop in The Netherlands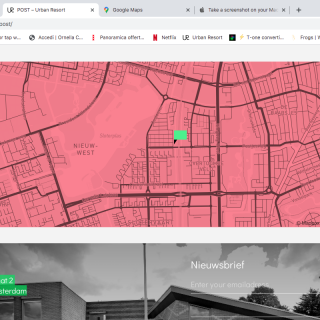 One of the reason why I want to settle down in The Netherlands is because the whole society respects and supports the artists.
Amsterdam loves his many artists, creatives, self-employed craftsmen and women and companies. But the price of housing and workspace is soaring. To make sure that young, creative talent still finds a place in the city, Amsterdam has created their system of 'broedplaatsen': breeding spaces or creative urban incubators.
The breeding spaces of Amsterdam consists of disused and neglected buildings.
Here, independent artists, entrepreneurs and start-ups can rent cheap workspace to work, meet, share ideas and collaborate. At the moment (2017), there are 50 Broedplaatsen in Amsterdam and in the neighborhood.
After almost two years in Broedplaatz BOGOTA' in Halfweg, I recently moved in Broedplaatz POST where I have a wonderful space fully lightly, in Lakenhalstraat 2, 1064 WZ Amsterdam.