News
Portraits by Sebastian Rich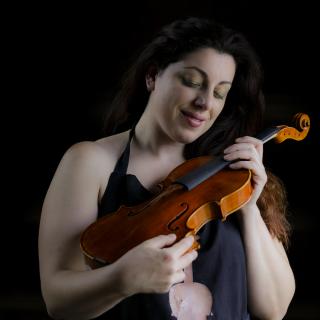 Sebastian Rich has been a photographer /cameraman in hard news, documentary and current affairs all his working life. He joined Independent Television News (UK) in 1980 and developed a gift for being in the right place at the right time on some of the world's biggest breaking news stories; he gained a reputation not just as an uncompromising cameraman in the theatre of war but also as an insightful and highly talented photographer.
He's also a great friend of the three brothers who gave the birth to the amazing workshop and craftmenship place which is Boodplaatz Bogotà (Maarten, Rolf and Jan Willem). Charmed by the concept of the place, (like all of us) he wanted to shoot some artists and I feel so honoured to has been part of them! I still have to see the whole shooting, here some preview . I don't have words to explain how incredible experience has been to met him. As only great artists can do, he caght my essence in few minutes talking and gave all that back in a picture, all my passion, love and sacrifice for violin making rapresenting me as a mother with a child. Thank you very much.
I hope you'll enjoy..
http://www.sebastianrichphotography.com