Deals
Viola "H. Woldring" 5.000 €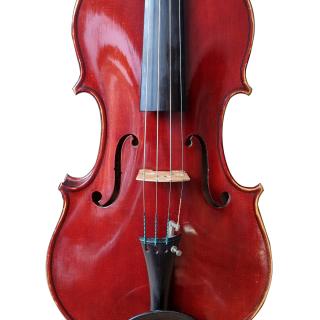 5.000 €
For sale very interesting viola body lenght 41.5cm (16.5"), made by the dutch maker Hendrik Woldring.
Labeled " "Hendrik Woldring, in Gartshuizen 1980".
It has been played for about 30 years so is very open.
The price is quite affordable and very interesting considering the actual quote of the author.
The varnish is consumed in some spots, but the wood is propery covered with transparent coats.
Request Informations